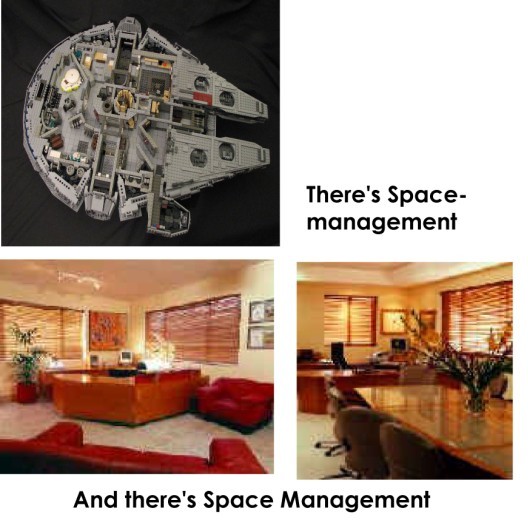 OK, so we did not design the interior of the original "Millennium Falcon" but we have been around that long and we have designed the office and home interiors for many iconic names. Our clients have included airlines, banks, architects, clubs, restaurants, retail and the homes of private individuals.
COMPETI has been a leader in the office fit-out and refurbishment industry for around 30 years.
If you are considering a move to new premises, or merely refurbishing your existing workspace, we will provide advice based on our considerable experience, also design the space allocations, develop estimates and manage materials and labour components of the project. We will appoint suitable suppliers, or review and supervise the suppliers of your choice.
For professional Space Management, call COMPETI on 02 9557 2482